A&K Traders diamentem Forbesa 2021 oraz 2022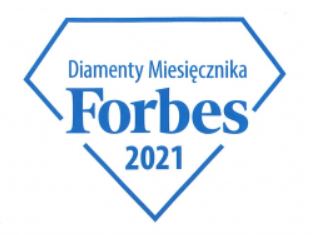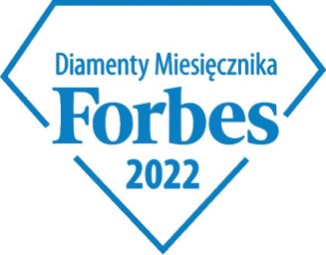 Diamenty Forbesa to doroczny ranking przedsiębiorstw, które w ostatnich 3 latach najskuteczniej zwiększyły swoją wartość. Wśród kluczowych kryteriów znalazły się m.in, wyniki finansowe za lata 2015 – 2020, wartość majątku, historia płatnicza, wiarygodność płatnicza oraz brak negatywnych zdarzeń prawnych.
Co nas wyróżnia
Zobacz dlaczego warto współpracować właśnie z nami
Sprawdzeni producenci
Współpracujemy jedynie ze starannie wyselekcjowanymi producentami
Konkurencyjne ceny
Oferujemy materiały wysokiej jakości w konkurencyjnych cenach
Nie, tanim, niskojakościowym produktom
Zgadzamy się z powiedzeniem: "Kto kupuje tanio ten płaci dwa razy"
Szeroki asortyment
Oferujemy materiały od bloczków fundamentowych po okna dachowe
Wiarygodny partner finansowy
Wiarygodność płatnicza wobec partnerów jest jednym z naszych priorytetów
Sprawna logistyka
Dostarczymy materiały w dowolne wskazane miejsce
0
Niezadowolonych klientów
ZARZĄD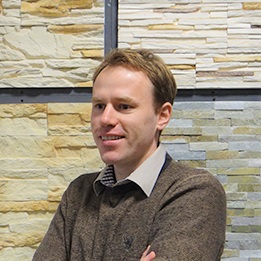 Ukończył studia magisterskie Zarządzanie i Marketing w warszawskiej Szkole Głównej Handlowej. Posiada tytuł MBA Financial Management z University of Hull. Doświadczenie zdobywał w międzynarodowych instytucjach finansowych takich jak UniCredit oraz KPMG firmie konsultingowej z tzw. "wielkiej czwórki". W firmie wytycza kierunki rozwoju oraz nadzoruje działalność od strony operacyjnej. Włada biegle językiem angielskim oraz niemieckim. Na co dzień miłośnik nowych technologii i sportu. W czasie wolnym zapalony koszykarz, tenisista, a od roku 2020 również siatkarz.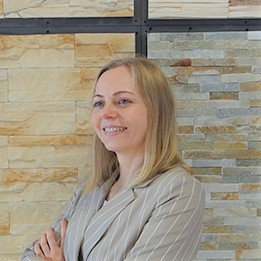 Jest absolwentem Poznańskiej Akademii Ekonomicznej oraz Warszawskiej Szkoły Głównej Handlowej. Doświadczenie zdobywała w Warszawie w międzynarodowych korporacjach takich jak CitiBank, firmach konsultingowych z "Wielkiej Czwórki" KPMG oraz biurach rachunkowych. W firmie odpowiada za finanse, sprawozdawczość oraz politykę kadrową. Posługuje się językiem, angielskim, niemiekim oraz francuskim. Czas wolny wykorzystuje bardzo aktywnie grając w tenisa oraz badmintona.
Chciałbyś dołączyć do naszego zespołu?
Prześlij nam swoje CV już dziś
Każdy Pracownik naszej firmy ma realny wpływ na jej działalność oraz jak jest postrzegana na zewnątrz. Chcąc osiągać nasze cele wyznaczyliśmy główne zasady, które pozwalają nam na niską rotację pracowników.

troszczymy sie o pracowników
dzielimy się wiedzą i doświadczeniem
tworzymy możliwości rozwoju
słuchamy się i doceniamy swoją pracę
świętujemy małe i większe sukcesy